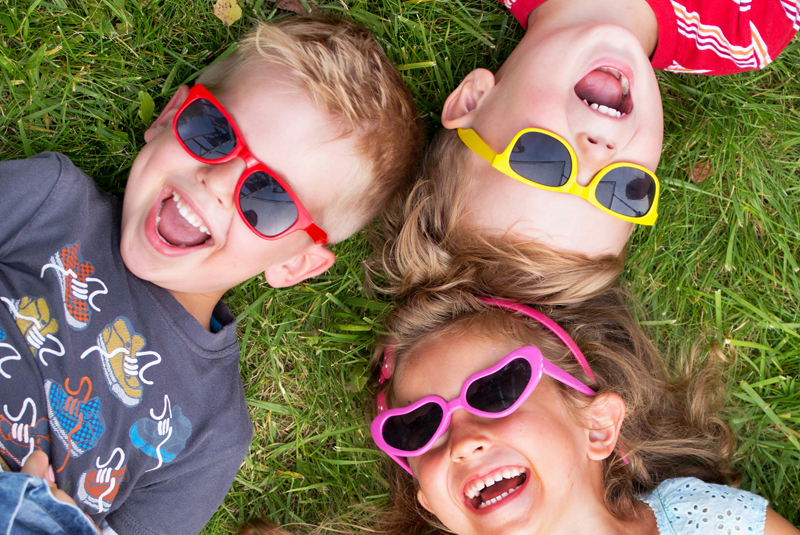 If you are experiencing the loss of a loved one, there are some positive thoughts I would like to share with you:


* Give yourself time to rest. With each day, you will feel better. A close friend once said to me "The first three days will feel the worst, but after that things will feel easier." She was right. Thank you close friend.


* Over time, the pain that you feel now will fade and transform into a feeling of acceptance and ultimately peace.


* Some of the people you have been helpful to and there for your entire life, will not be there for you at this terrible time. This is unfair, but remember it is a positive because they are revealing who they really are.


* It will become very clear to you who is worth keeping in your life and who is not. The experience of losing someone you love will help you to understand who to hold onto and who to let go of.


* Your real friends will become the shining stars in your life. Their love for you, and your love for them will be a very healing experience to both of you. Your friends will pull you from the darkness into the light. And you will do the same for them. This will continue throughout your life.


* You will do more of what you want and need to do. After some time passes, you will no longer fear doing certain things. You will look back on your life and wish you had done important things sooner, because you understand that life is short.


* You will realize that your loved one is still with you, just in a different way now. The presence of their spirit can be felt in the same way it was when she or he was alive. Actually you may feel their spirit with you more strongly now. It's healthy to talk to your loved ones and include them in your thoughts every day for well-being. This is true for anyone you love that has passed.


* After someone you love dies, you will trust there is life after death. You will feel compelled to research this and believe. This belief has nothing to do with religion. It's a feeling you have inside; one that tells you your loved one is still alive in spirit form.



Editor's Picks Articles
Top Ten Articles
Previous Features
Site Map





Content copyright © 2018 by Danielle Anna. All rights reserved.
This content was written by Danielle Anna. If you wish to use this content in any manner, you need written permission. Contact Danielle Anna for details.