Taking Clear Photos With Shaking Hands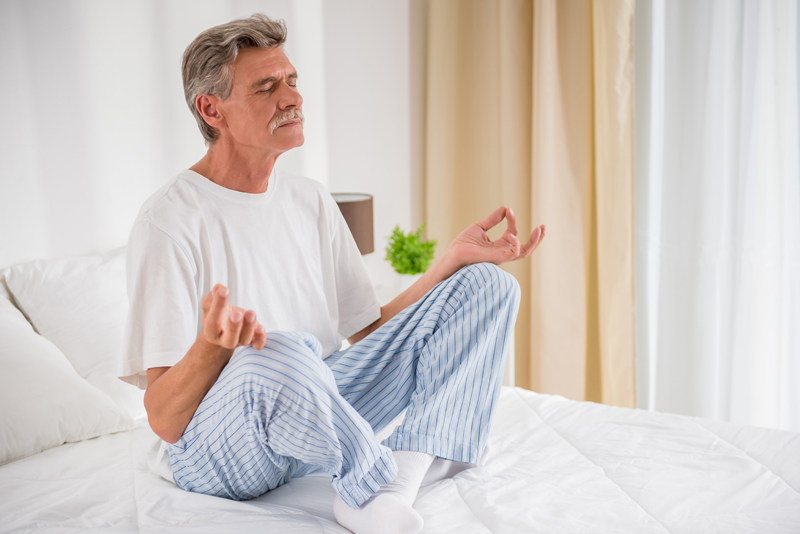 Retirement is a time when we can experience new things, new places and create new memories. Travel, friends and family will (hopefully) be a big part of our Golden Years. Capturing it all perfectly in pictures is the plan, but it can be hard to take good photographs with hands that are sometimes shaky, and with cameras that can be heavier than we expected.

There are dozens of options in tripods, of course, but they're expensive and are just one more thing to keep up with on vacations and during holidays. Options are available that will keep your photos blur-less and your memories alive. Some are DIY, others are even easier!


WATCH THE HORIZON

A WOBBLY HORIZON MAKES FOR A BLURRY PICTURE. When you line up the picture, watch the horizon. If the horizon is wobbling, your picture's going to be blurry. Steady horizon? Snap the shot. Wobbly horizon? Try some of the tips below.

USE YOURSELF

It's possible to stabilize the camera against your own body. Clamp your elbows into your ribs, press the camera against your forehead and stand with your knees slightly bent. Place your feet in a "T" position and lean on the front foot. This should keep the camera sill as you take the shot.

USE A FRIEND

Friends (especially friends who are shorter than you!) make great tripods. Ask them to stand as described above or to sit in a strategic spot. Place the camera on their shoulder and look at the horizon. If it's good, shoot.

USE A BEANBAG

You can purchase camera beanbags, but why bother? Make beanbags the way you've done it for fun-and-games with your grandchildren (or, further back, your children). Cut the leg off an old pair of blue jeans, sew one end closed and fill the pouch with beans. Sew the opening closed. You can also pour beans into an old sock and sew or knot it shut.

A bean bag isn't suitable for every shot but, especially if you're using a long lens, it can be a great help in specific situations. Place it on the roof of your car, on the window sill (car or home), on a tree branch, rock, post or that faithful friend's shoulder. Place your camera on it and you'll avoid scratches or damage that might otherwise occur when you put your device on that hard surface.

USE A STRONG

Camera stabilizers can be purchased, but it's so simple to make your own! Instructables.com has a great idea using a washer, a string and a screw that fits in the tripod mount (located on the bottom of the camera). Cut the string slightly longer than your height. Attach on end to the screw and the other to the washer. Stand on the washer, twist the screw into the camera mount and lift the camera as if you were taking a picture. Pull the string taut and adjust the length of the string as needed.

The string will prevent vertical shaking but still allow you to pan horizontally and, best of all, it will cost less than $5.

Pictures are a wonderful way to share your life with your family and friends, but taking photos that are unrecognizable is more sad than memorable. Keep that camera stable and snap away!
You Should Also Read:
Making Backyard Mini Golf
Crafting With Your Grandchildren
Make New Friends and Keep the Old

Editor's Picks Articles
Top Ten Articles
Previous Features
Site Map





Content copyright © 2019 by Debora Dyess. All rights reserved.
This content was written by Debora Dyess. If you wish to use this content in any manner, you need written permission. Contact Debora Dyess for details.